A legacy of winning
when the stakes are highest
Founded by one of the most accomplished civil justice attorneys in the U.S., The Alvarez Law Firm is a boutique trial practice with an unrivaled record and reputation for courtroom results. Its win rate against the giants of Big Tobacco rank among the highest in the country. The firm's multi-million dollar verdicts against large corporations in Pharmaceutical, Medical Malpractice and Injury cases have established key legal precedents, while delivering justice and due compensation for its clients and their families.
Our attorneys possess multi-state licenses, allowing them to practice law across various jurisdictions. This unique advantage enables us to serve clients in multiple states efficiently and effectively. Rest assured that our legal expertise knows no boundaries.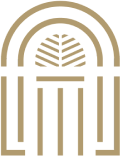 $43M - Verdict
Lipp v. Philip Morris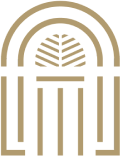 $41M - Verdict
Schlefstein v. R.J. Reynolds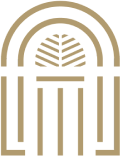 $7M - Verdict
Patient v. Coral Gables Hospital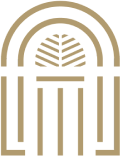 $5M - Verdict
Motorist v. Alamo Rental Car
From our clients
The Alvarez Law Firm was founded on these core principles: Integrity, Trust and Results. Nothing is more important to us than getting results for our clients.
View More Reviews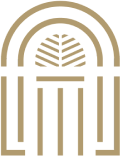 Mr. Borroto and his team are best in class. Mr. Borroto assisted and helped my family with our case from beginning to end with amazing results. He is ver...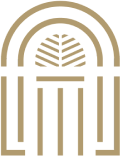 The Alvarez law team was more than a law firm representing my family. The team supported and helped us through a very difficult time. Their professionalism...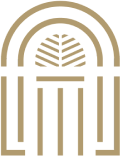 I witnessed Mr. Reyes and Mr. Alvarez in trial for three weeks. The trial was intense, but Mr. Reyes and Mr. Alvarez handled every aspect with poise and co...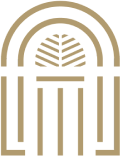 Mr. Reyes and Mr. Alvarez were with me from the beginning of the case to the very end when we received a favorable verdict from the jury. Watching the Alva...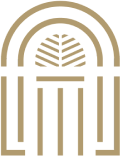 The expert's expert
Unlike what is shown in movies, trials are not won during the closing argument. Successful verdicts are the culmination of thousands of facts, variables, decisions and actions. One or two wrong choices by an attorney can upset the entire balance and lose the case. Most trials are lost before the first witness is called due to insufficient preparation or poor jury selection habits. This is why many lawyers hire The Alvarez Law Firm to assist on complex cases with focus groups, jury research and case consulting.