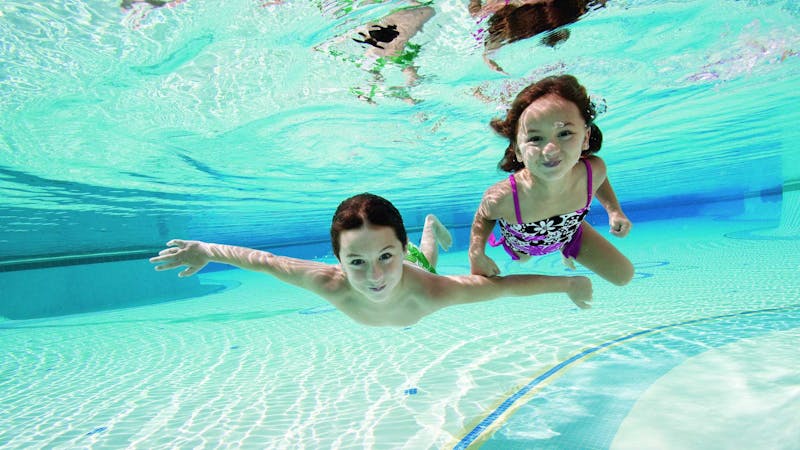 Summer is a great time to enjoy time off, the outdoors, water-sports and swimming pools but it is important to remember that pools pose a significant safety threat to children. Last summer across the US, there were reports of 202 cases of children drowning in pools and spas. Of those, 143 were children under age 5 and 24 were victims in Florida. Extensive studies from the CPSC (Consumer Product Safety Commission) found that:
Downing was the leading cause of death in children under the age of 5.
75 percent of children involved in drowning accidents were between 1 and 3 years old.
Boys were the predominate number of cases.
When the accident occurred, most victims were being supervised by one or both parents.
Almost half of the children were last seen in the house or away from the pool. Leaving 69 percent of victims in an unexpected drowning accident.
77 percent of child victims were missing for five minutes or less when they were found in the pool drowned or submerged.
We know these statistics are hard to wrap your mind around. They are shocking and devastating but our goal is to help parents, caretakers and pool owners protect children by understanding the consequences and implementing these guidelines when there's a pool or spa in the vicinity:
RESIDENTIAL POOL
Plan ahead and designate at least one responsible person to closely supervise children. This person should not be distracted through the entire watch. Even the common distractions by texting, chatting, reading, watching TV, etc. should be avoided.
Learn how to swim and teach your child how to swim.
Master CPR on children and adults.
Secure your entire pool with a 4-feet high, approved safety barrier, a safety pool cover and/or a pool alarm. Even if you do not have children, this could prevent neighborhood children or others from potential drowning accidents.
Keep your pool or spa's water clean. This includes maintaining proper chemical levels, filtration and circulation. Failure to oblige to maintenance and regular testing can lead to earaches, rashes or other harmful diseases.
PUBLIC POOL
Many times, we assume public pools are safe because they are open and the water is clear. Before you assume, familiarize yourself with the following questions. Asking these questions to the person in charge of the community pool upon visiting can ensure you or your child's life and safety:
Has the pool been inspected and is compliant with federal and local laws and regulations?
Are the new safety drain covers being used in compliance with the Virginal Graeme Baker Pool & Spa Safety Act?
Are the pool pumps running?
Are there life-saving equipment on the premise? Where?
Have the pool lighting and wiring been serviced?
Is there a lifeguard at the pool?
Has the pool been properly cleaned?
Is your pool service technician certified?
In case of emergencies, remember to keep a charged phone with you at all times and keep an eye on children even if there is a lifeguard on duty.
SECONDARY DROWNING
Likewise, if your child had a near-fatal drowning accident or a brief struggle in the water, you should proceed to take them to the hospital even if they appear fine. Secondary drowning or "aspiration of water" happens when water gets into the lungs making it difficult for the child to breath. This reaction could happen immediate or may be delayed a few hours. Take the proper measures for your child's safety.
If you have any consumer related questions, please feel free to contact us toll-free at 877-445-7675 or