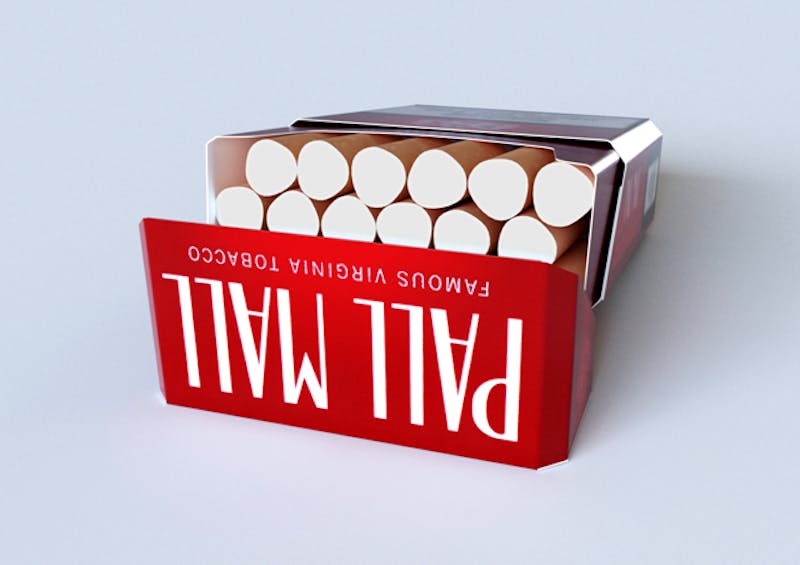 Alex Alvarez of the Alvarez Law Firm successfully represented a brother and sister, Willie and Iola Cheeley against R.J. Reynolds Tobacco Company in a 3 week trial for the death of their mother, Georgia Cheeley, a longtime smoker of Pall Mall Red.
On Friday, a Broward Circuit Court jury awarded $2 million in punitive damages to the surviving children for the death of their mother who passed in January 1997, nine months after she was diagnosed with lung cancer. Three days earlier, the same jury rendered a verdict that R.J, Reynolds Tobacco Co. owes the siblings a total of $3 million for loss of parental companionship and suffering.
"She was a single mom who started smoking
at age 12 and got pregnant with her first kid at 14.
By 17, her husband left her, and she brought up two kids,
just her and her mother."
– Alex Alvarez
During the trial held by Circuit Judge Jack Tuter, the Cheeleys called two expert witnesses. A Stanford University historian, Robert Proctor, who has studied the tobacco industry and their conspiracy to deceived the public about the health effects and addictive nature of smoking for more 50 years. They also called Dr. Luis Villa. Villa is a pathologist and oncologist in Miami who testified that smoking in fact caused Georgia Cheeley to develop lung cancer and death.
"She would get up in the middle of the night to smoke.
She was a chain smoker."
Impressed by the jury, Mr. Alvarez goes on saying that they were the most educated panel he's had in an Engle progeny case, named for a disbanded statewide class action against the major tobacco companies. "The jury was out a very long time, five days in phase one and one day in phase two. Five of the six jurors had college degrees, and four had master's degrees."
The Cheeleys were also represented by, Gary Paige of Gordon & Doner in Davie.
If you have any consumer related questions, please feel free to contact us toll free at 877-445-7675 or intake@integrityforjustice.com