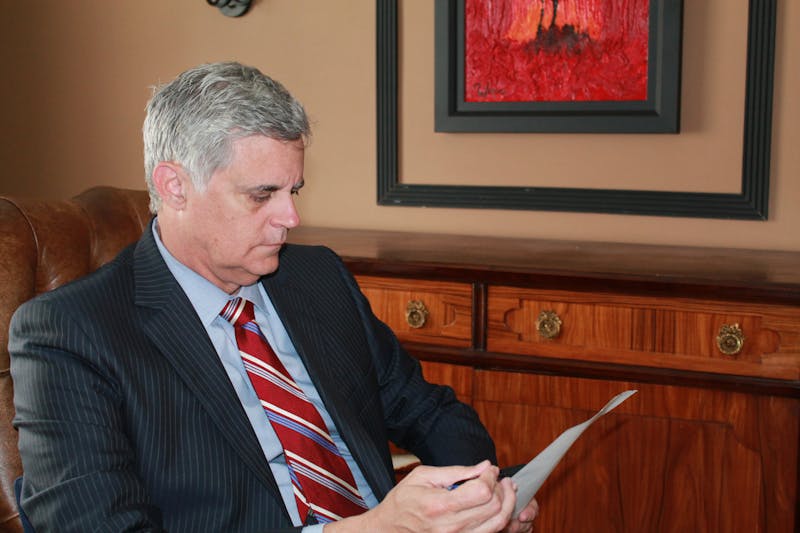 The Alvarez Law Firm is proud to announce that Alex Alvarez has won three tobacco cases in three consecutive months totaling $77 million. In two of the three trials, the jury awarded more money than was requested in damages.

Estate of McKeever Verdict
In February, a Broward County jury awarded $17.4 million to Vickie Mckeever who lost her husband from chronic obstructive pulmonary disease and lung cancer after years of smoking Marlboros and Marlboro Lights. Vickie Mckeever's husband, Theodore Mckeever, relied on Marlboro cigarettes from the early age of 13. In the early 1950s Theodore switched to Marlboro Lights and filtered Marlboros. While he trusted the fact that "filtered" and "light" were safer cigarettes as marketed, Philip Morris was hiding the truth that the cigarettes in fact held the same amount of nicotine and tar as regular and unfiltered Marlboros.
Estate of Pollari Verdict
Soon after in March, the following verdict for Alvarez occurred: another Broward jury awarded $13 million to Rose Pollari, a widow of a long-time smoker who was addicted to nicotine which resulted in her husband's lung cancer. Alvarez argued that Mrs. Pollari should not have suffered the loss of her husband due to a company that while Mr. Pollari was smoking, those executives that withheld the truth, cost his life were currently working.
Watch the closing argument in the punitive phase of the trial.
Thomas Ryan Verdict
After a two-week trial, a Florida jury determined that R.J. Reynolds should pay $46.5 to the Ryan family for the serious injury endured by Thomas Ryan. The jury found that R.J. Reynolds was 65% liable for Mr. Ryan's chronic obstructive pulmonary disease. COPD was developed because Thomas Ryan was smoking up to 3 packs a day for over 40 years as a result of his nicotine addiction caused by the concealment of R.J. Reynolds.
If you think you or someone you love needs legal help with a serious injury case, contact one of the lawyers at The Alvarez Law Firm at (877) 445-7675 or email us at [email protected]